Europe's forest-fibre industry is good for the planet, good for the people and good for the European economy.
We can make the 2050 climate neutrality target a reality while making sure that forests keep growing, absorbing CO2 and protecting biodiversity.
Renewable resources: planting trees & preserving biodiversity
European forests are home to thousands of species of birds, mammals, insects & plants. Climate change is threatening the forest biodiversity that is vital for our planet's ecosystems. Sustainable forest management preserves biodiversity and safeguards the forests for future generations. Europe's forest-based industry is committed to sustainable forest management: we plant more trees than we harvest and only use wood from controlled sources.
Decarbonising: making climate neutrality happen
The European forest-based sector is helping to solve the global climate challenge. Our positive climate impact is equivalent to 20% of the EU's fossil emissions each year. Net sinks in forests & forest products store 447 million tonnes of CO2. We prevent 410 million tonnes of carbon emissions per year by substituting fossil-based materials and fossil energy. And we continue to reduce our CO2 emissions.
Recyclable & reusable: supporting the circular economy
We support the circular economy by using all parts of the trees in a unique ecosystem alongside the mechanical wood industry and we are an important producer of renewable electricity to the grid from our pulp mills. The European forestry sector is a recycling champion: 72% of European paper and 85% of European paper and board packaging is recycled. In total, we recycle 49 million tonnes of paper and board products each year. Recycled wood fibre can be reused 25 times or more with recycled textile fibre sometimes even stronger than the original.
CLIMATE FRIENDLY FOREST FIBRE-BASED PRODUCTS
A fossil-free world: innovative low-carbon alternatives
Europe's forest-fibre industry can help you revolutionise while you decarbonise. Forest fibre-based products have a far better climate impact than fossil-based materials. Two examples are textiles, where forest-fibre makes sustainable clothing a reality, and packaging which is renewable, recyclable and biodegradable. Additionally, our scientists are continuously developing new bio-products that will contribute to a more sustainable society.
*Please adjust the zoom of your window if you are not seeing the whole text
WHO WE ARE AND WHY WE JOINED GREENSOURCE?
CLICK ON THE LOGOS TO FIND OUT

Cepi is the European association representing the pulp and paper industry. Cepi represents 500 pulp, paper and board producing companies, 895 production sites including 139 biorefineries across Europe and 180000 people employed directly, all above in 18 member countries.
We offer a wide range of renewable and recyclable wood-based fibre solutions to EU citizens: from packaging to textile, hygiene and tissue products, printing and graphic papers as well as speciality papers, but also bio-chemicals for food and pharmaceuticals, bio-composites and bioenergy.
We created GreenSource together with EPIS. The joint campaign was founded to boost the image and visibility of the paper industry and educate about its achievements and goals.
Cepi priorities within Greensource are:
Proving the industry as sustainable, responsible and innovative through most accurate resources and data
Showing the industry's contribution to carbon neutrality
Presenting solid data on forests growth, biodiversity, sustainable forest management and certification
Promote fibre-based packaging and products
EPIS or the European Pulp Industry Sector AISBL is an international non-profit association of market pulp producers, which promotes positive awareness of renewable and sustainable cellulose products for the benefit of society. We joined Greensource together with Cepi as its two founding members since we trust that a common voice for the industry is better heard.
Our priorities within Greensource are:
Communicating about the wider ecosystem and inter-relatedness of all forest-based industries highlighting the links between the products and businesses that use wood as their raw material.
Emphasizing sustainable forestry as the lifeline of our industry.
Make people realize that the wood fiber-based products people need every day come from responsible sources and are an integral part of circular economy.
Inform our stakeholders of the many new innovations our industry delivers for the benefit of society.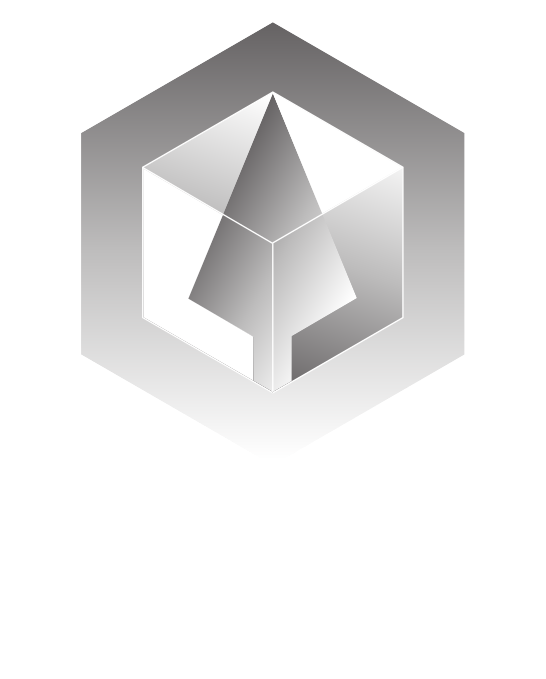 Pro Carton is the European Association of Carton and Cartonboard manufacturers. Its main purpose is to promote the use of cartons and cartonboard as an economically and ecologically balanced packaging medium. Pro Carton is made up of 16 members, representing wide majority of cartonboard production in Europe. Between them, Pro Carton's members operate more than 40 production sites and 50 board machines across 14 European countries.
Pro Carton joined Greensource because:
Shared values for a circular economy model
Increased leverage by sharing resources
Representation of all stakeholders in the cartonboard value chain
Pro Carton priorities within Greensource are:
Secure that fibre based packaging is most preferred choice for consumers in Europe
Protect forests in Europe as a natural habitat and sustainable source of raw material supply

ACE – The Alliance for Beverage Cartons and the Environment – provides a European platform for beverage carton manufacturers and their paperboard suppliers to benchmark and profile beverage cartons as a safe, circular and sustainable packaging solution with low carbon benefits. ACE members include beverage carton producers Tetra Pak, SIG Combibloc, and Elopak. They develop, manufacture, and  market safe, circular, and sustainable systems for the packaging and distribution of food and beverages, and produce packaging material at 20 plants in Europe. Around 98% of the paperboard used by ACE members to produce beverage cartons in Europe is produced by Stora Enso in Skoghall (Sweden) and Imatra (Finland), and BillerudKorsnäs in Gävle and Frövi (Sweden), who are also members of ACE.
ACE joined Greensource has the core messaging of the campaign aligns with our industry's mission to provide a safe, circular and sustainable packaging solution with low carbon benefits.
ACE priorities within Greensource are:
Providing a common voice for

 

all the forest-based product's industry

C

communica

ting

 

the benefits of

 

forest fibre-based packaging

, and 

working together as an industry to highlight these benefits.